Eloping: No Longer a Taboo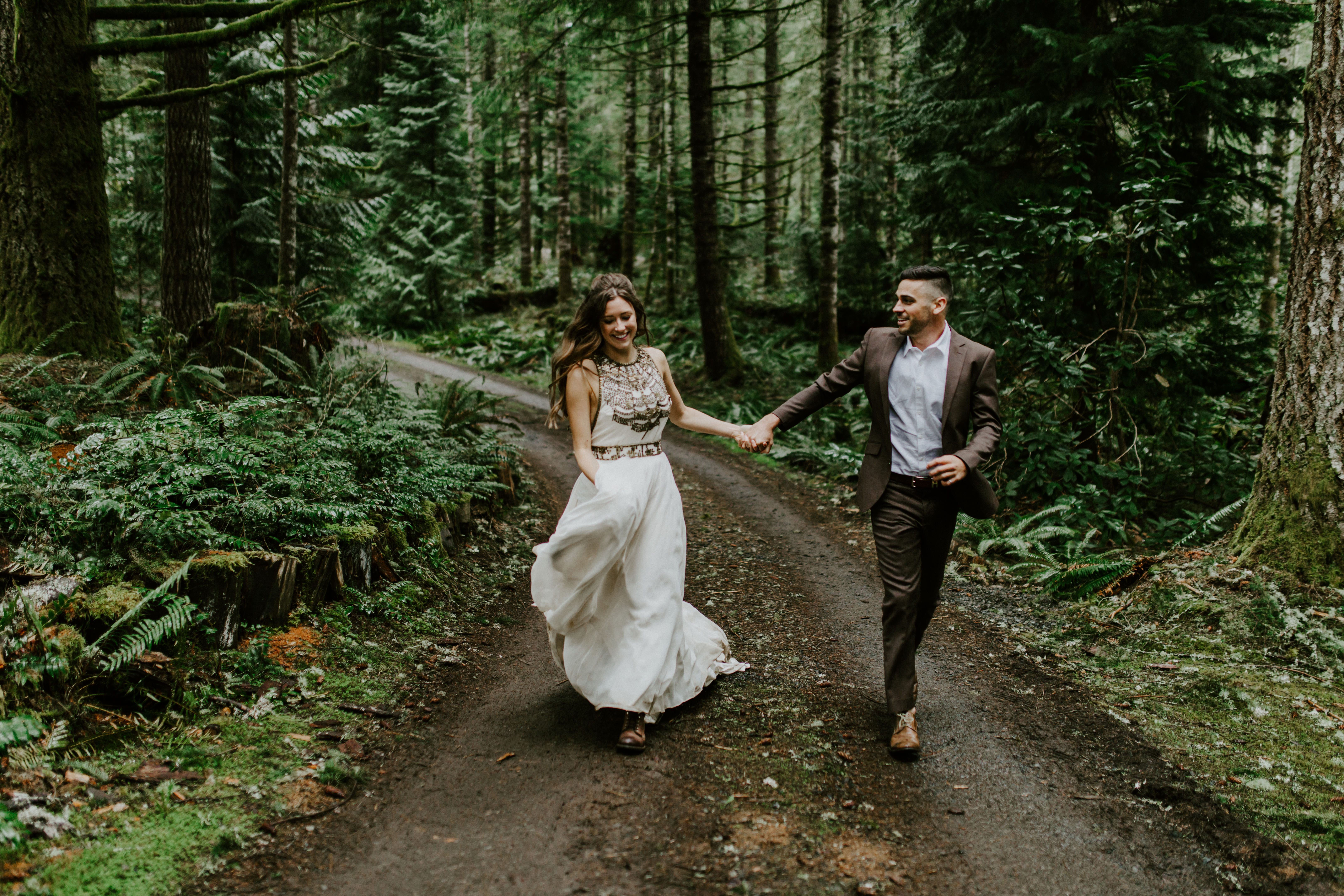 You may have noticed more and more couples raving about eloping. Elopements put an emphasis on connection and intention, rather than expectations and what society considers customary. The best part is that an elopement can be as effortless, intricate, and adventurous as you desire. When and where do you want to get married? It can be as simple as that!
Our couples decide to elope for a variety of reasons. Maybe they don't have the best relationship with their family, and the thought of including others into their special day conjures up feelings of stress rather than excitement. For some, adventuring and being in the great outdoors is a distinct part of their relationship and they want their day to reflect that. Other couples have financial goals to save money for a house or a trip vs. an extravagant affair.
We firmly believe that at the end of the day, your reasons for getting married should be your own. Back to the fundamentals; recognizing your love and commitment to your partner in a way that honors the two of you and what you stand for.
Eloping Defined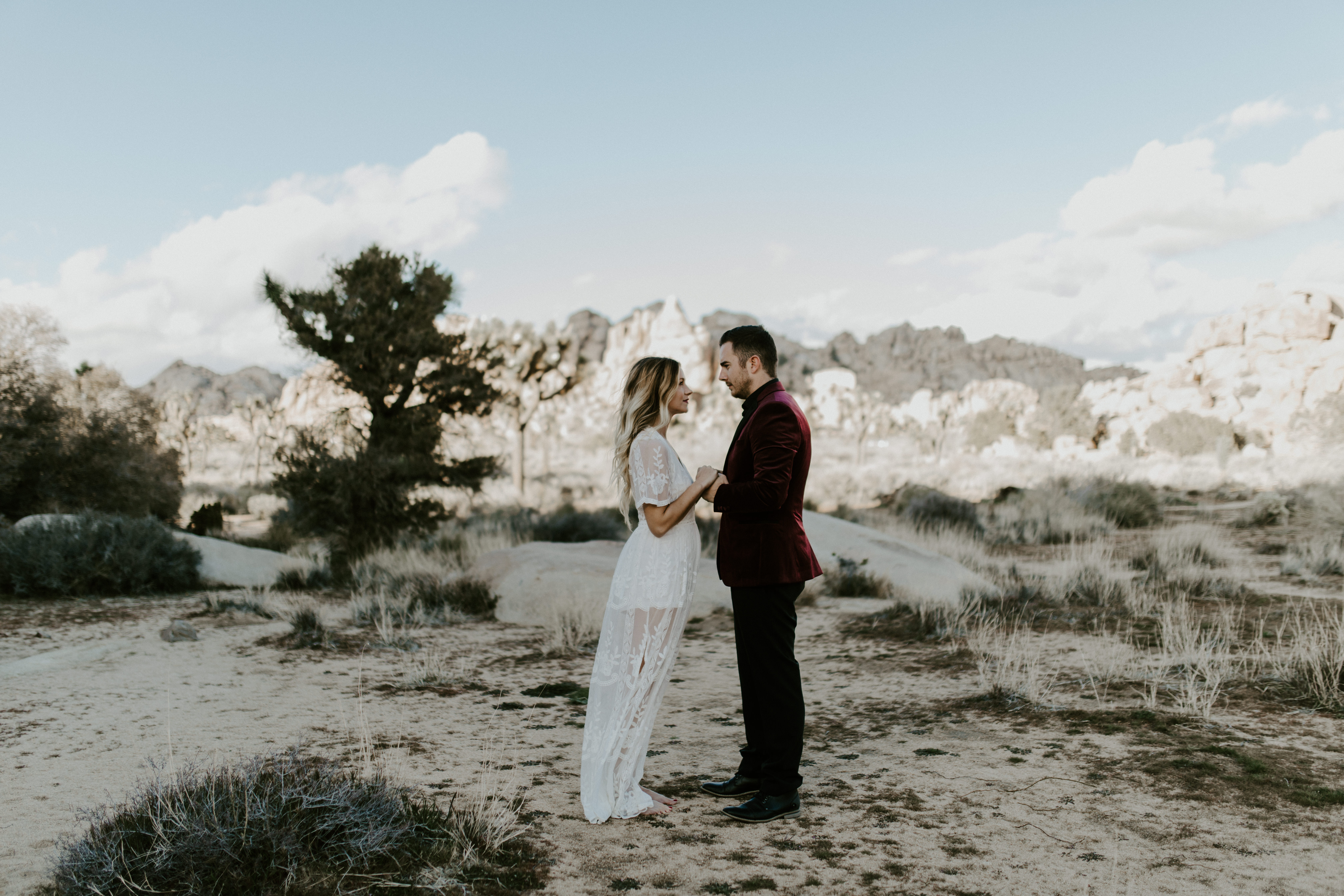 An elopement is a small gathering, usually just you and your partner. Officiants are optional, one or two guests are even optional! Your elopement day can include anything you set your mind to. Hiking in the Cascades, saying your vows in the mist of Skógafoss in Iceland, having a picnic of your favorite foods on the Oregon Coast. We encourage you to be attentive to your intuition! This day will be completely yours, and you deserve for it to be about you two.
Picking a Place that Speaks to You
This is the best part, picking a destination of significance or wonder. Maybe you have a special place you went to together once, a journey through a trail you'd never been on that had the most breathtaking views you've ever seen. Or maybe you've seen pictures of a spot that looked so stunning that you can't imagine solidifying your bond anywhere else. Eloping means there are no limits!
If you're planning from out of state or not sure what is available, part of what we offer is building a customized list of locations with notes from us about distance, weather, and what to expect. You tell us what you're looking for, and we can help fill in the gaps!
Are you ready to start planning your big day? That's what we specialize in! We help coordinate the logistics, will act as witnesses, and are always down for hiking as friends even after you tie the knot!